Description:

The Samare luminaire is inspired by the maple seeds that travel freely with the winds.
Samare offers exceptional flexibility with its 180° tilting capability, allowing you to create a multitude of unique configurations. Whether you choose to install it individually or in composition, horizontally or vertically, this luminaire will bring a dynamic, poetic, and artistic touch to your space.
SAMARE PENDANT 940
Size: L 94cm x W 24cm x H 12,5cm - L 37'' x W 9.5'' x H 4.7''
Materials : Steel & Aluminium
Weight: 0,8kg
Recommended lighting system:
Led bulb Diameter 125mm included
Max power: 150W
Power supply: E27 / E26 USA / 110 V / 50-60 Hz / IP20
Cable length: 3 m
Packaging: 83cm x 28cm x 14cm
Colours choice
MIRROR GOLD(Ref: LSAMAPGM940) / Black cable
GOLD ANODIZED (Ref: LSAMAPGA940) / White cable
ANODIZED SILVER (Ref: LSAMAPSA940) / White cable
ANODIZED SILVER (Ref: LSAMAPSA940) / White cable
Note: The price varies depending on the color
Fruit of the maple tree, samara seeds travel with the winds in a wild epic.
From their spinning wings, each takes a different direction to sow and germinate life.
The samare luminaire can tilt 180° allowing a multitude of configurations.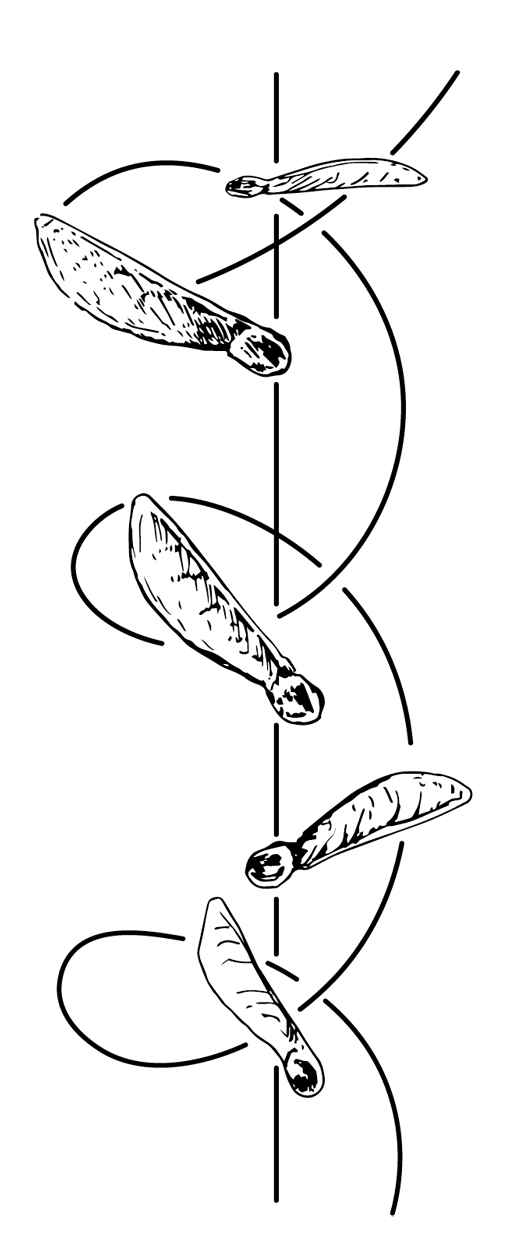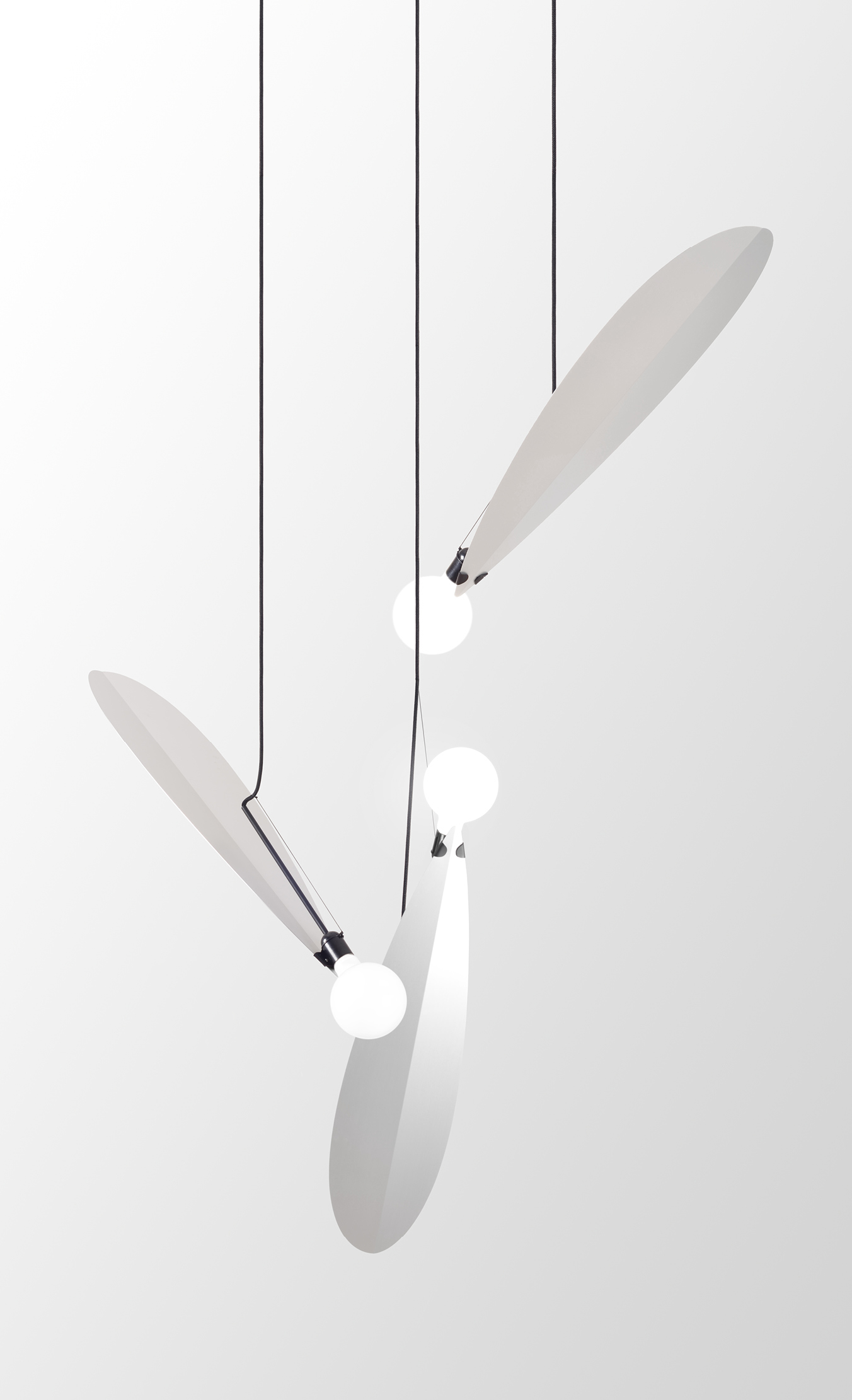 Samare copper gold anodised